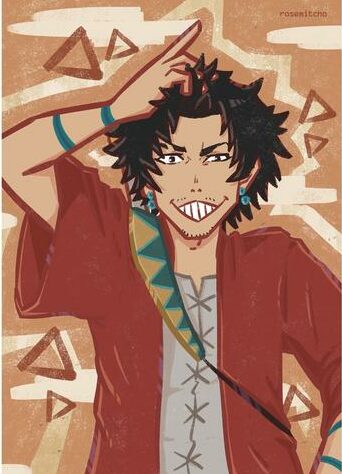 Hello !
Welcome to my app development microblog.
I want dedicate all my time to work on ethical products, open source libraries and spread D.I.Y culture.
I am currently working on Plannr a logbook for programmers using literate programming
Next demo song will be low fi or chiptune with a sample browser.